Rick's Team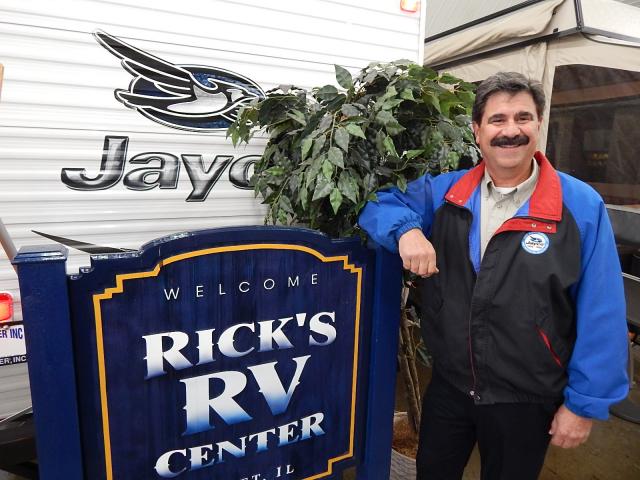 Rick Rizzo
President
I founded Rick's RV over 35 years ago. I still enjoy coming to work and leading this excellent team we have assembled over the years. Outside of work, I am blessed with a wonderful family; my wife, Vicki, and my kids Vince and Angie.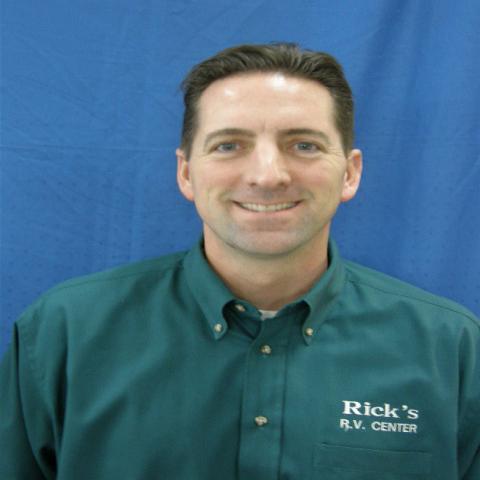 I'm Jeff Pilon and I've been here pretty much from the beginning. I started at Rick's RV Center when I was 15 and have learned just about every aspect of the business and industry. I still enjoy coming to work every day and spending time with my team. My wife, Kim and I have 4 children; Ryan, Emily, Luke, and Tyler.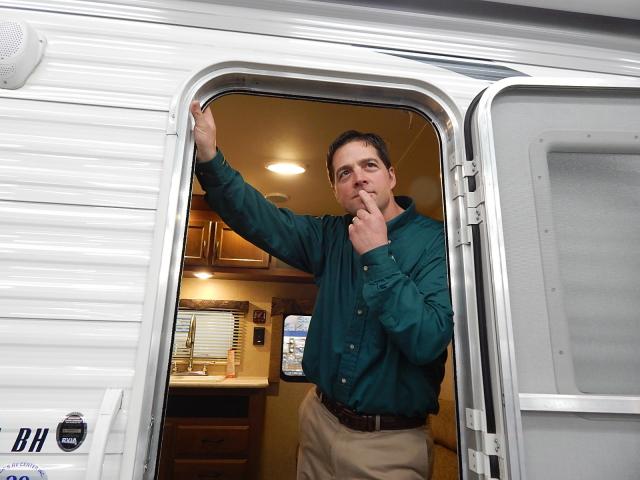 Mike Pilon
General Manager
I've been with Rick's RV Center for over 25 years. When I'm not thinking about ways to fire our Internet Sales Manager, I'm busy helping our customers with their camping needs. My free time is spent with my wife, Kim, and kids; Jack, Molly, Brian and Danny. Thank you to all of our customer's that keep my kids fed!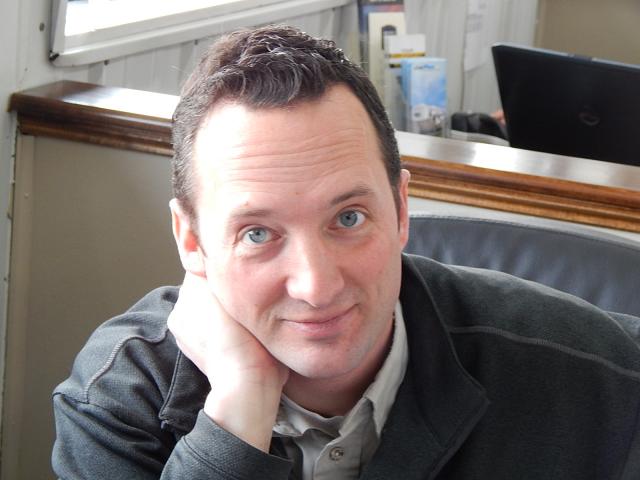 Brian Pilon
Sales Associate/ IT
I've kept busy over the past 20 years by fixing computers, ordering inventory, and helping my customer's find the perfect RV. I am happily married to my wife, Carrie, and we have 3 adorable children. I'm also a professional underwear model.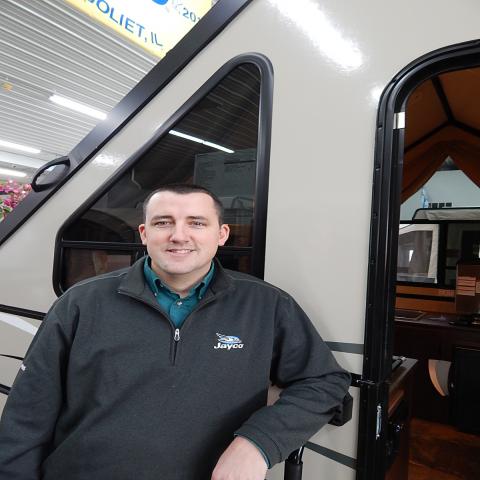 Dave Whalen
Sales Manager
Joining the Rick's RV family back in aught 6 was the best career decision I could have made. It was either that or the glue factory, so in hind sight, it wasn't that hard of a decision. I'm truly blessed to have found a place like Rick's RV to provide for my family and grow as a person, father and husband. Speaking of family, I have a beautiful wife, Cathy, and 5 awesome kids; Briana, Ashley, Matthew, Tyler and Charlotte.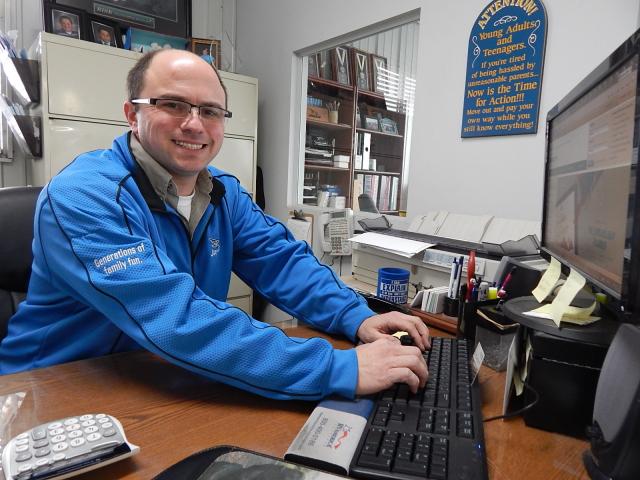 Jim Freeland
Business Manager
I've been the Business Manager at Rick's for 14 years. I bought a travel trailer from Brian and had so much fun I never left! When I'm not getting our customer's great terms, I enjoy spending my time with my family at the campground.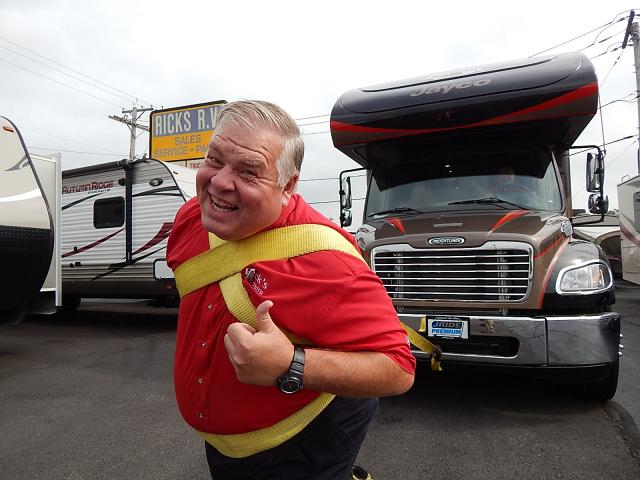 Marty Svoboda
Service Advisor
When I'm not busy pulling your motorhomes and travel trailers into our service department, I can be found enjoying my Jayco fifth wheel with my amazing wife Diane and our 3 sons; Stephen, Ryan and Matthew.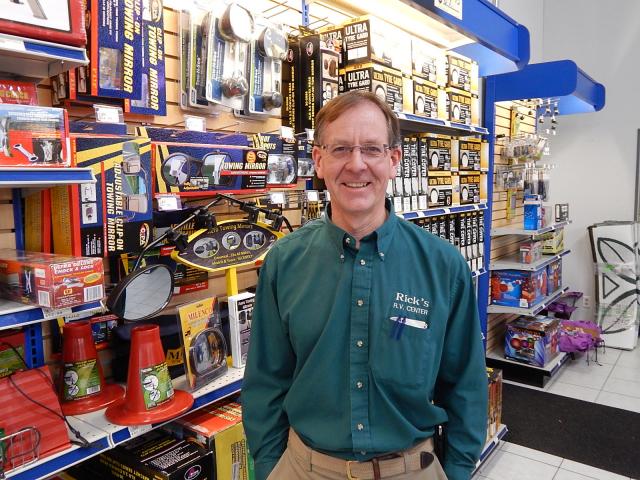 Tom Podlin
Parts Manager
I've enjoyed working in the RV industry for over 30 years. The last 18 have been with Rick's RV. Outside of work I enjoy the outdoors, spending my time biking and kayaking.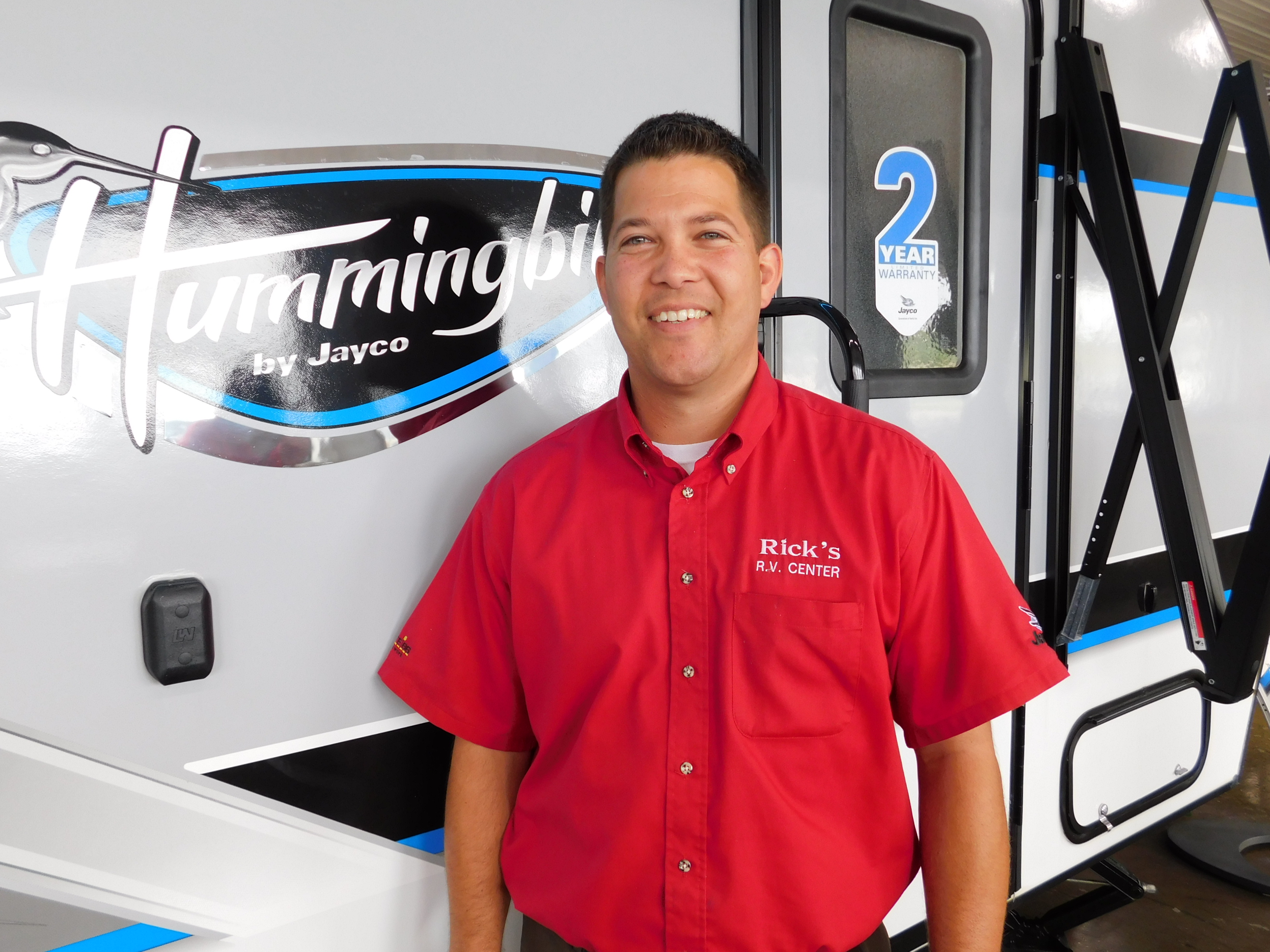 Nick "Robbie" Robertson
Sales Associate
This is my sixth year as a sales associate here at Rick's RV Center. Other than sitting next to Paul, I enjoy the family atmosphere at Rick's RV. Last year I rode my bicycle into a parked car and got a cut on my head and a bruise on my elbow. I am married to my beautiful wife, Beth, and we have two amazing daughters; Sophia and Hailey.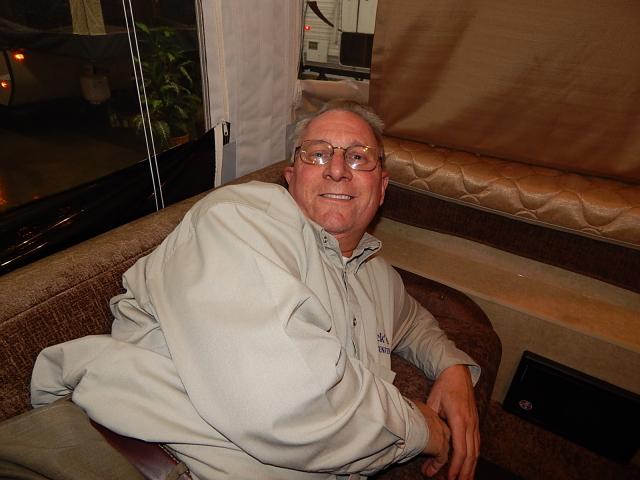 Kurt Kambic
Sales Associate
I've been helping my customer's camp and relax at Rick's RV Center for 19 years! Thank you to all my repeat customers for the past 2 decades of fun! When I'm not helping people find their perfect camper, I enjoy some idle conversation and spending time in my travel trailer with my daughter, Emily.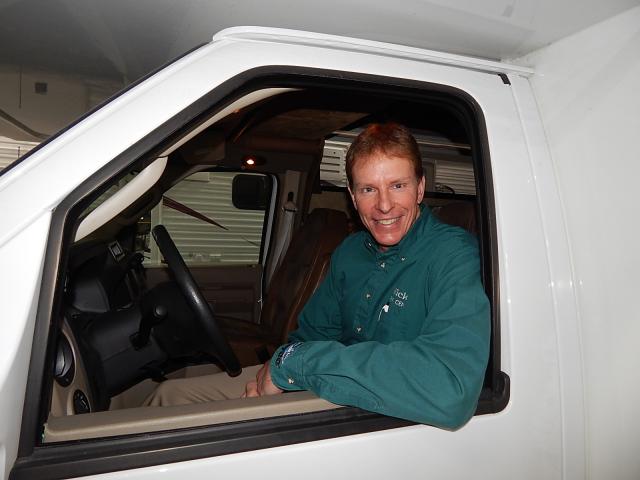 Kevin Finefield
Sales Associate
Hi, I'm Kevin Finefield. I've been at Ricks RV for over 8 years, and in the RV industry for almost 30. At close to 58 years old, the guys at work think I'm crazy, because I enjoy racing off-road motorcycles, mountain bike riding, and camping at the motorcycle races. I'm married to Ginger, and we have a son, Christian, 22, and a daughter, Stefanie, 35, who's married with our three beautiful grand children.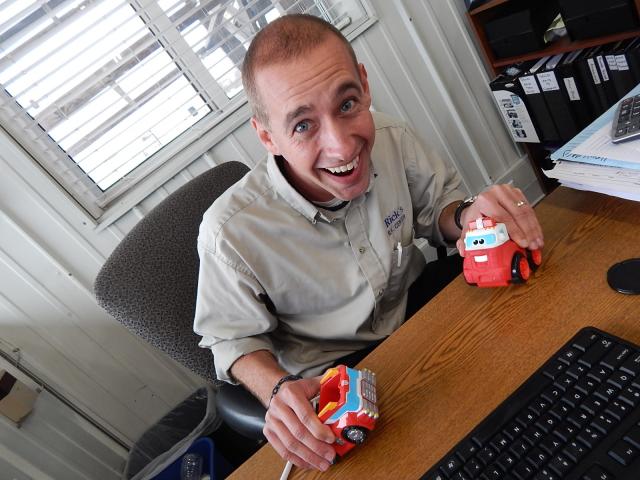 Paul Froeschle
Internet Sales
Rick doesn't let me talk to people face to face, so I run the Internet Department. I've been here for 10 years and still enjoy coming into work every day. The only thing I love more is going home to my wife, Stacey, and kids; Ben and Emma.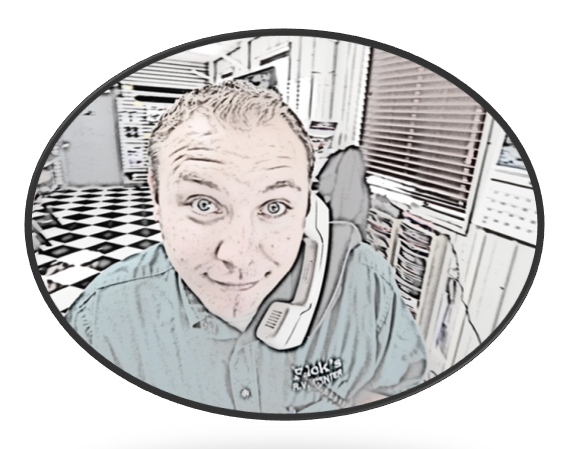 Joe Farkas
Sales Associate
I'm entering my 6th year at Rick's RV Center. I grew up in Joliet, and probably know you, or at least one of your family members. I am fun loving, talkative, and spend 86.5% of my time on social media. You will rarely see me without a phone to my ear. I love spending time with my wife, Alyssa, and our two beautiful daughters. Come in and pick out a new RV... or just come in for a high five!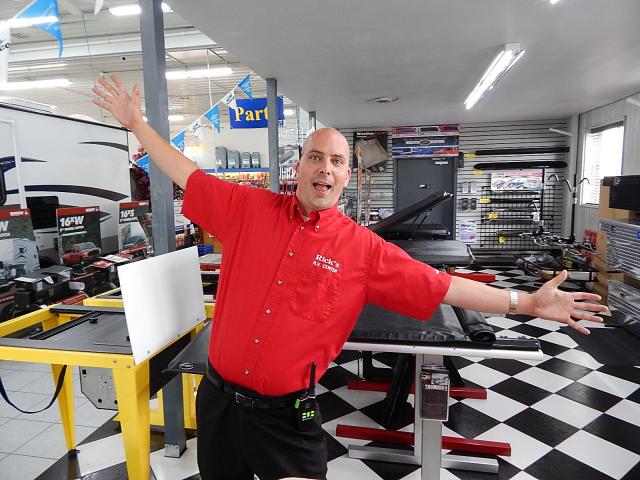 Bryan Niedermeyer
Truck Accessories Manager
This is my fourth year as the truck accessories manager at Rick's RV Center. I don't own a truck because they don't make an 10 passenger pick up, but I can accessorize yours! Outside of work, my free time is happily spent with my 8 kids and beautiful girlfriend Angelica.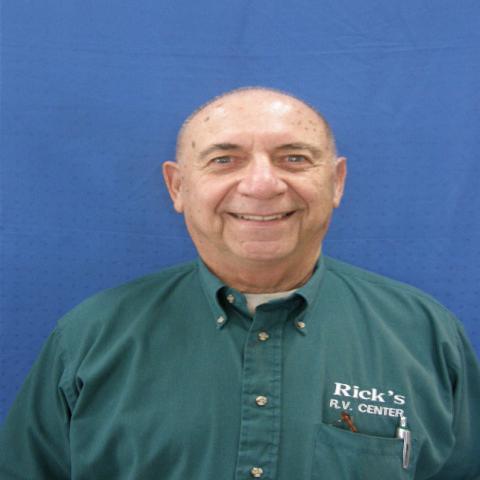 Rich Rizzo
Truck Accessories
I helped my son open Rick's RV over 34 years ago. When I'm not napping in Rick's office, I can help you accessorize your vehicle!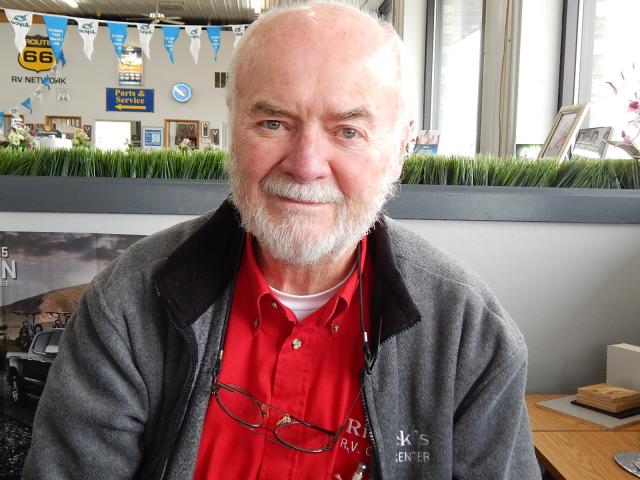 Jim Fronek
Parts Advisor
I help Rick out in the Parts department part time now. I have been RVing since 1983 and working at Rick's RV since 1994.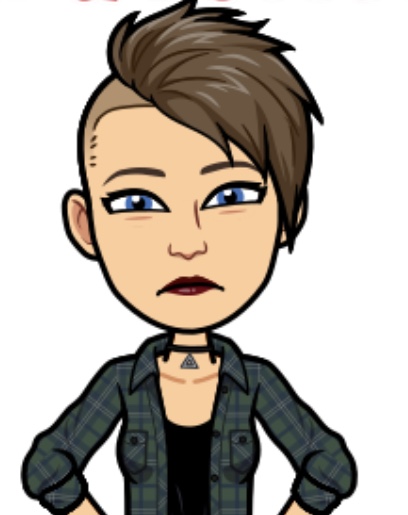 Anne Wyant - Parts Advisor Surprisingly pleasant and helpful...




Service and Parts
Theresa Pilon - Parts Advisor
Krystle Kennedy - Office Manager
Kim Pilon - Billing and Accounting
Ryan Svoboda - Shipping and Receiving
Karen Karr - Service Advisor kkarr@ricksrv.com
Deborah Trantina - Service Advisor dtrantina@ricksrv.com
Diane Norton - Service Advisor dnorton@ricksrv.com

Dom Gutillo - Shop Foreman
Pat Conner - Service Technician
Dwayne Tieman - Service Technician
Rick Vadeboncouer - Service Technician
Nick Geiss - Service Technician
Joe Farrell - Service Technician
Tom Ewenson - Service Technician
John Wilda - Service Technician
Nick Berg - Service Technician
Dave Gerat - Driver
Victor Maldonado - Detailer
Jherry Munoz - Detailer