Truck Accessories
CHECK OUT OUR SELECTION OF PRE-OWNED CAPS AND LIDS!
CLICK HERE: Truck Caps and Lids Here
Rick's RV Center carries the top names in truck caps, accessories, hitches and much more for your truck. Our service technicians can provide professional installation of your truck accessories.
Detailed information for various truck accessories may be available on a manufacturer's web site. For your convenience, links to manufacturers web sites are provided below (click on the manufacturer logo) - be sure to bookmark our site to make it easy to return! Of course we are at www.ricksrv.com
For manufacturers, we provide additional information on our web site. Click on the desired name to view this information.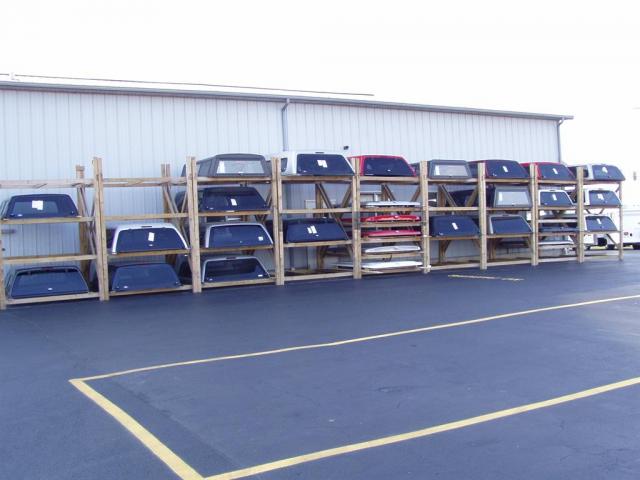 Always a nice selection of truck caps in stock!